The winner of the lucky draw for a sample of the new Bali Dream by Estee Lauder is none other than Elve.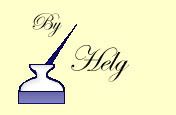 Please send me your info in an email so I can send this out to you!
Thank you all for participating and prepare for another lucky draw of rare samples soon!